We offer wired and wireless security systems and custom solutions for your home.
You may receive up to a 20% discount on homeowners insurance.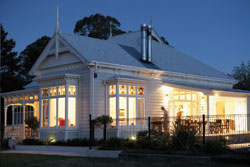 Features include:
Motion detectors (even with pets)
Glassbreak detectors
Remote control from anywhere via mobile device
Portable panic or medical alarms
Smoke & fire alarms
Carbon monoxide detectors
24-hour monitoring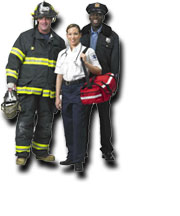 We know business security.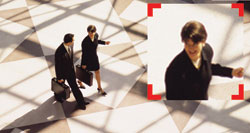 Features include:
Burglar and fire alarms
CCTV surveillance with remote viewing via TV, PC, or mobile phone
Remote alarm system access control
Finance and leasing options available
24-hour central station monitoring
Remote and on-site video monitoring
2-way voice monitoring
Cellular back-up system
(in case landline is disabled)
The system we install is only as good our Central Station, and we have one of the best.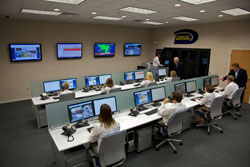 Dynamark Monitoring has a history of excellence when it comes to operating quality central stations.
We monitor for:
Intrusion
Fire
Carbon Monoxide
Basement Water Levels
Temperature Changes
Business Openings and Closings

Medical Alerts
Panic Alerts
Our team has over 60 years of experience in providing first class monitoring services. We are UL Listed and CSAA Five Diamond Certified.